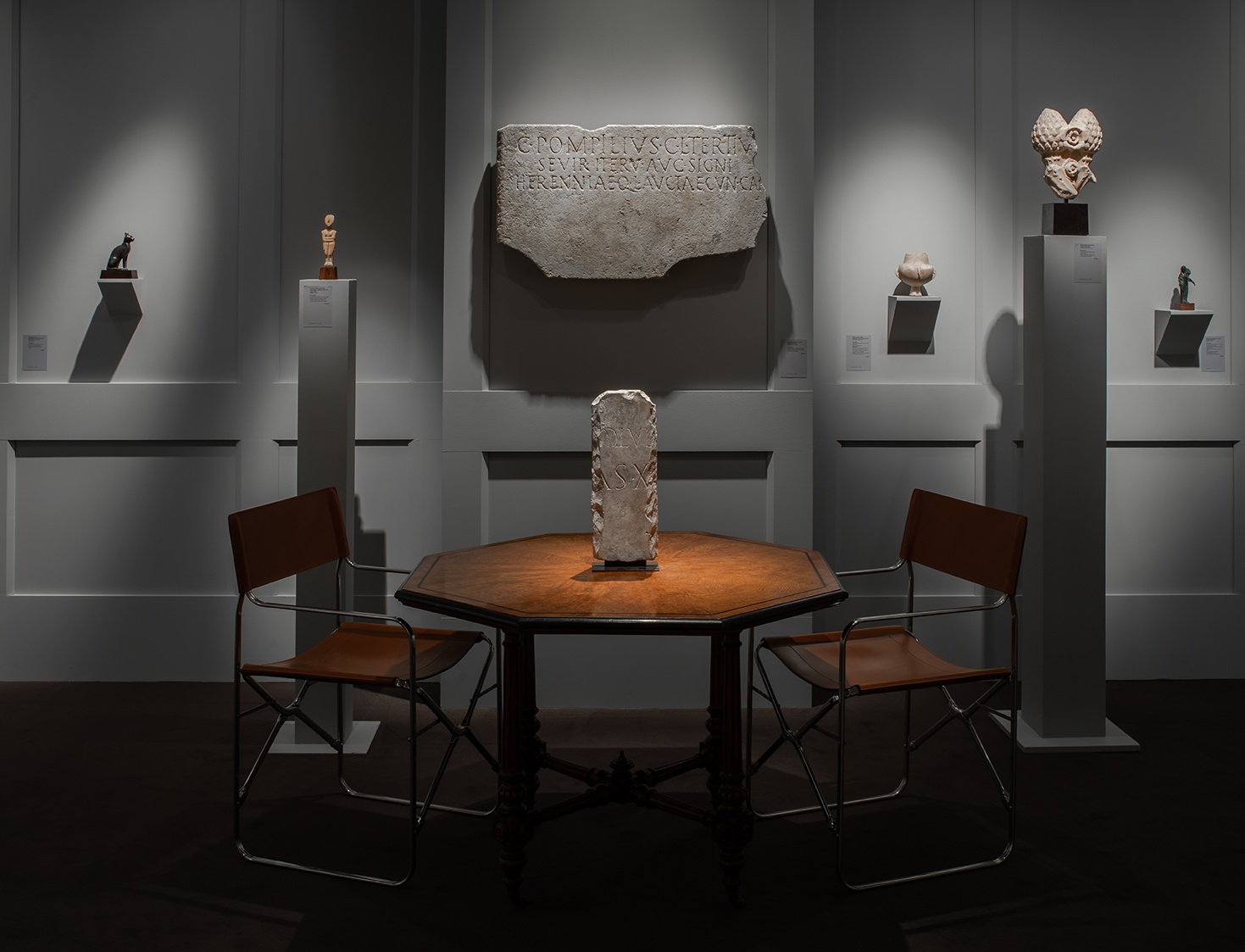 REGISTER FOR TEFAF ONLINE 2020
Charles Ede are thrilled to be part of TEFAF's inaugural digital fair, TEFAF Online.
Along with 300 other exhibitors from across the global TEFAF community we have been challenged to present a single masterpiece from our collection which embodies the core facets of our objects. The resulting showcase brings together masterpieces from some of the world's leading dealers.

Guests of TEFAF Online will be afforded the option of live and immediate interactions with all exhibitors, who can be contacted directly by the click of a button