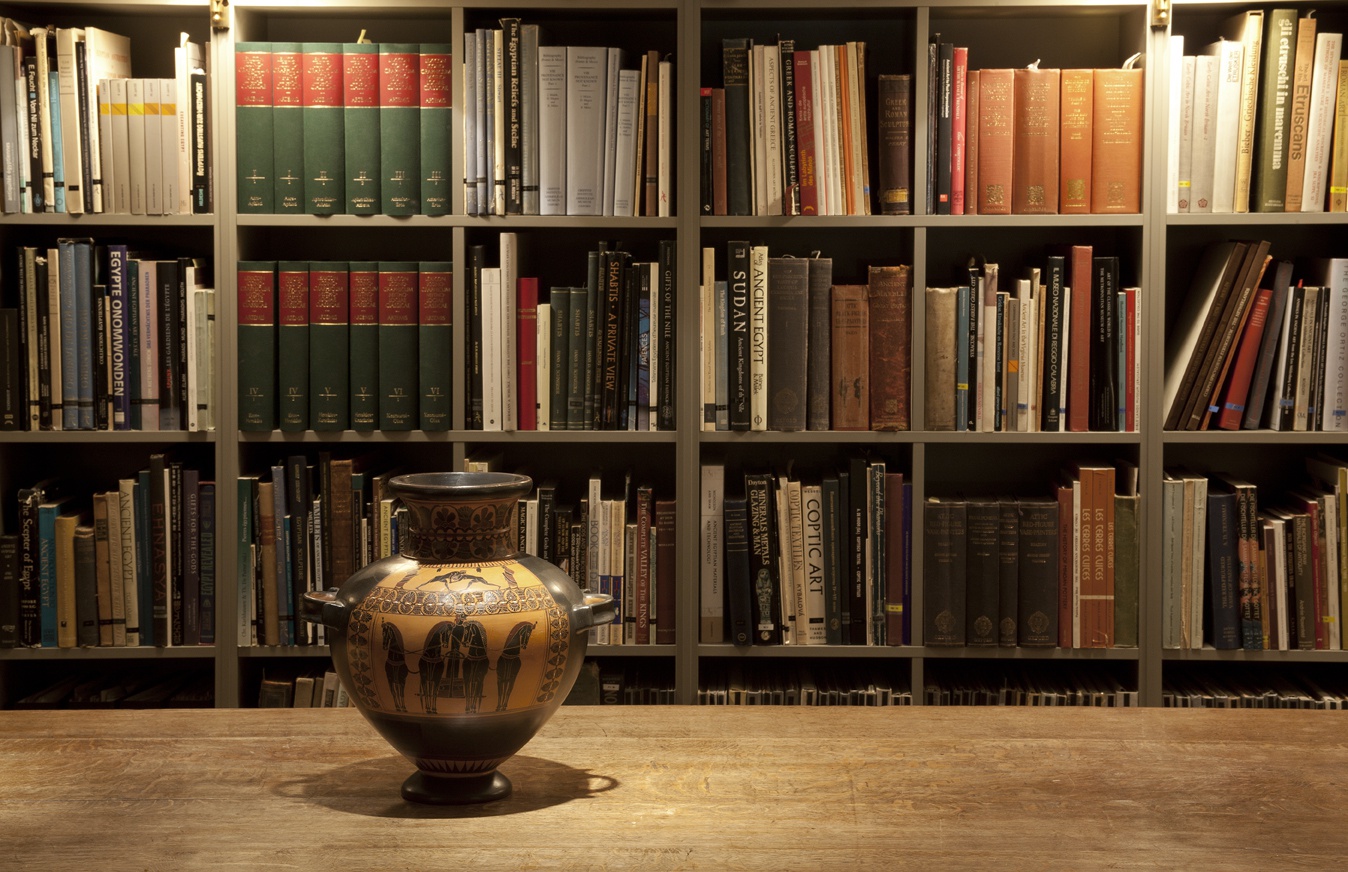 Charles Ede Ltd - A brief history
Charles Ede Ltd. is one of the leading international dealers in ancient art. Based in the heart of London, we have a long established reputation for providing exquisite pieces with impeccable provenance, and continue the tradition of our eponymous founder, Charles Ede, who sold his first piece of ancient art in 1959.
Since the founding in 1971, Charles Ede Ltd. have produced over 300 catalogues, exhibited at the world's leading art fairs, and sold some of the finest pieces ever seen on the market. Notable sales include the Roman statue of Dionysus and Pan from the Lonsdale Collection.
After nearly 45 years on Brook Street, our move to premises at Three King's Yard in October 2014 marks a new phase in our history. We continue to show exceptional objects from ancient Rome, Greece, Egypt, and the Near East at our new Mayfair gallery.
Stewardship of the company's family tradition continues through our chairman James Ede (Charles' son) with our future being directed by Martin Clist and supported by Charis Tyndall, Charles Ede Ltd. looks forward to welcoming you at the gallery or any of the art fairs which we attend; TEFAF Maastricht in March, TEFAF New York in May and TEFAF New York in October.